PRODUCT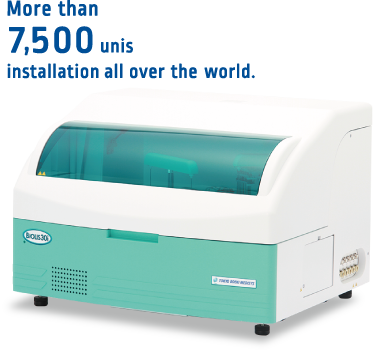 BIOLIS30i
Automated multi-functional biochemical analyzer
Automated biochemical analyzer made in Japan that are indroduced to hospitals, clinics and laboratories all over the world. With 20 years in history, we have been research and development for providing the efficiency and use-friendly of this device. Continuing contributing for the patients who need the clinical testing.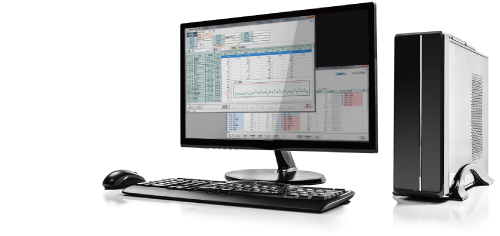 MEDISYS LINK
Laboratory information system
Multifunctional Medisys Link that facilitates daily operations and supports you.
Limited to Japan only.
Diaphragm Air Pump
Devaloped as one of medical device. More than 45,000 units sold all over the world. Low cost with high functionality. Great trade performance among many companies.

It is availble for customizing and a wide range of uses.
1. Compatible with gas-liquid mixture
2. Easy maintenance
3. Available for customizing

Limited to Japan only.